ENVÍO GRATIS A PARTIR DE
30,00€
✕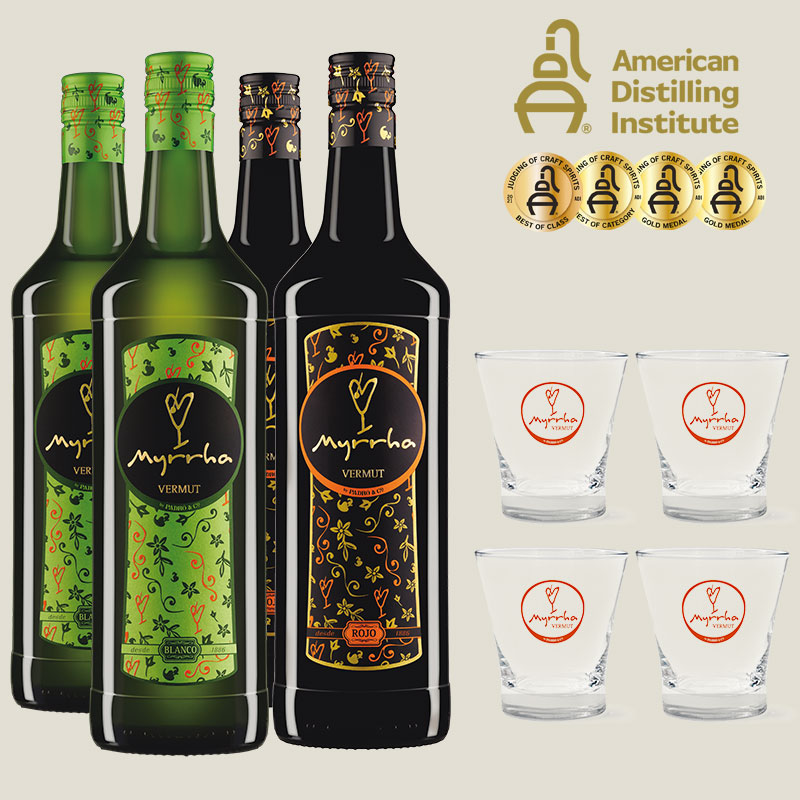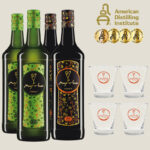 Pack ADI Myrrha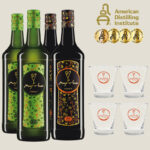 Producto agotado. ¿Te avisamos cuando esté disponible de nuevo?
Pack conmemorativo de los premios American Distilling Institute. Exclusivo suscriptores
2 botellas de Vermut Myrrha Blanco
2 botellas de Vermut Myrrha Rojo
4 vasos de Vermut Myrrha de 25 cl de vidrio transparente de boca ancha para degustación de vermut.
ENVÍO GRATIS
15% alc./vol. · 4 botellas de 1L.
Not available. Please contact us for local distribution in your country.
Nuestro sistema ha detectado que nos visitas desde fuera de España, pero en algunos casos la geolocalización puede fallar. Si no es así puedes contactar con nosotros al correo tienda@padroifamilia.com y te atenderemos personalmente. Disculpa las molestias.
Description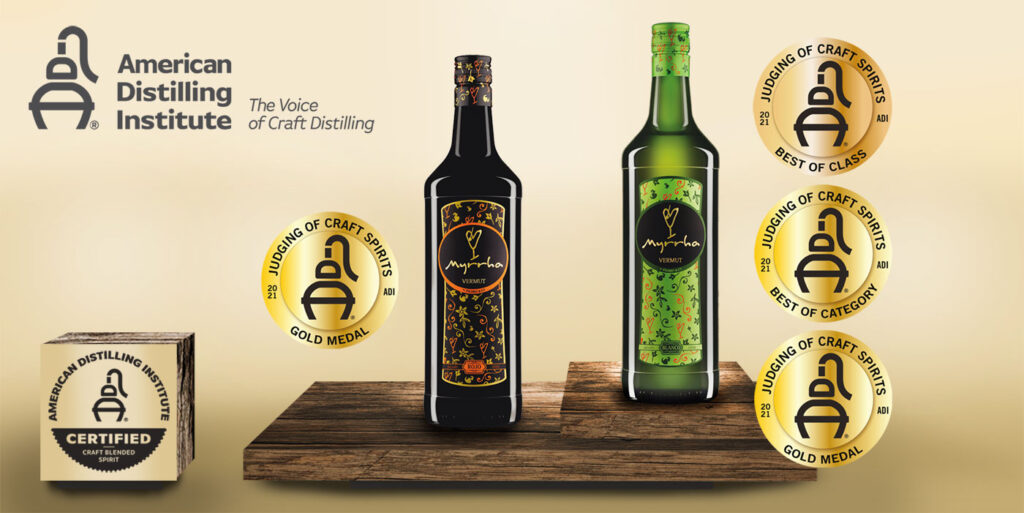 El prestigioso American Distilling Institute (ADI) ha condecorado a dos de nuestros vermuts Myrrha en su concurso Judging of Craft Spirits 2021, un certamen que valora los licores y vinos licorosos elaborados con métodos tradicionales.
El Vermut Myrrha Blanco ha conseguido la mención de Best of Class 2021, una distinción que se otorga a la mejor bebida espirituosa entre las que han obtenido una Medalla de Oro y el premio de Best of Category, en este caso de la categoría de Vinos Fortificados Internacionales. Los jueces han destacado el equilibrio de sabores afrutados, el predominio de los cítricos y la agradable dulzura final del Myrrha Blanco.
Por su parte, el Vermut Myrrha Rojo ha obtenido también una Medalla de Oro. El jurado ha valorado el color de nuestro vermut más tradicional y el perfecto equilibrio entre los sabores amargos y dulces.
Only logged in customers who have purchased this product may leave a review.