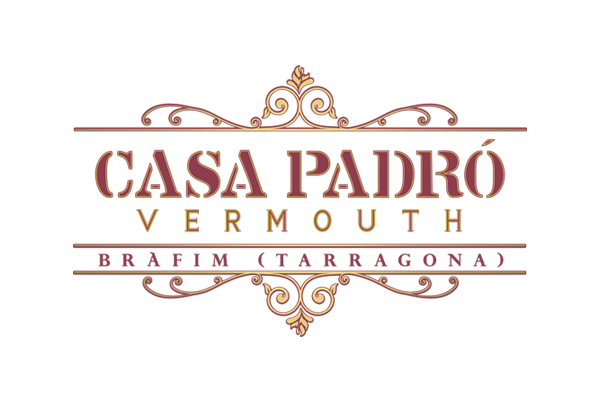 Casa Vermouth Padró, ancestral home of the Padró family, was built in 1776.
With a long-standing tradition of agriculture and winemaking, the family is opening the doors of this beautiful property to welcome visitors and show them around in a unique tour that is all about heritage.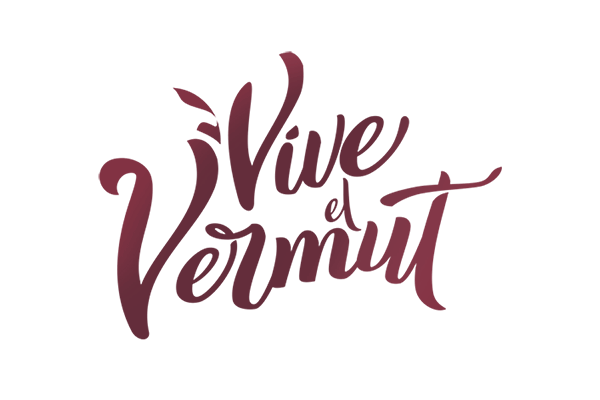 Come and enjoy a very special and sensory experience in a privileged setting that is full of history.

Discover the fascinating world of vermouth making; observe, touch, smell and taste all the ingredients that make this wine-based aperitif so very alluring.
Visit & Tasting of 8 vermouthsVisit and Tasting of 3 Myrrha Vermut and 5 Padró & Co. Vermouths

19€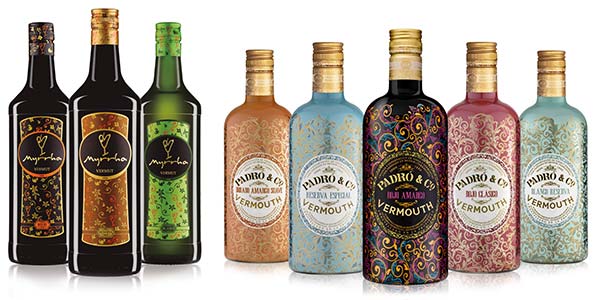 Over the age of 65: 17€
Groups of 10 people or more (over 18 years of age): 17€
Children from 7 to 17 years of age: 8€**
Adult without vermouth tasting: 15€**
Children from up to 6 years of age: Free entry*
* Always accompanied by an adult. Includes orange or pineapple juice.
** Includes orange or pineapple juice.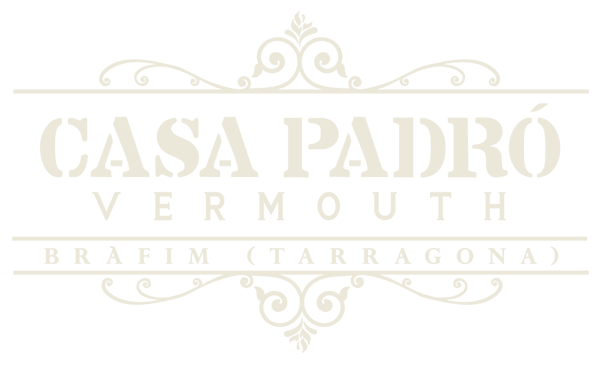 Casa Vermouth Padró
C/ D'Avall, 17 · 43812 Bràfim (Tarragona) España
Information and Bookings:
reservas@padroifamilia.com
+34 644 42 93 44