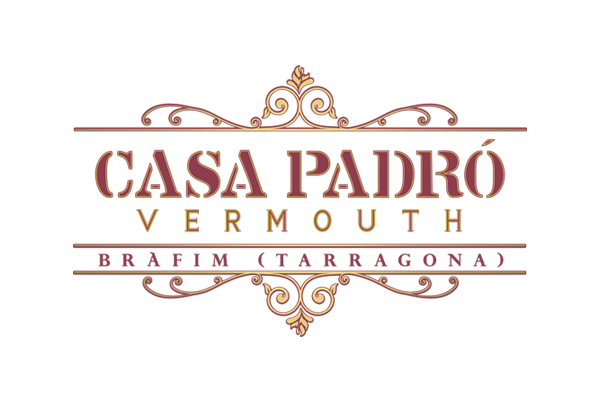 Come and enjoy a very special and sensory experience in a privileged setting that is full of history.

Discover the fascinating world of vermouth making; observe, touch, smell and taste all the ingredients that make this wine-based aperitif so very alluring.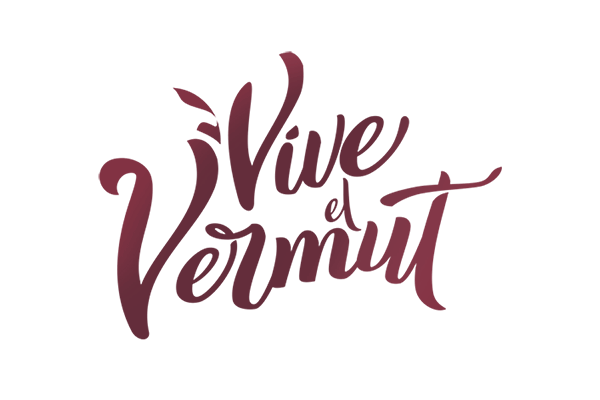 Visit & Tasting of 8 vermouthsVisit and Tasting of 3 Myrrha Vermut and 5 Padró & Co. Vermouths

19€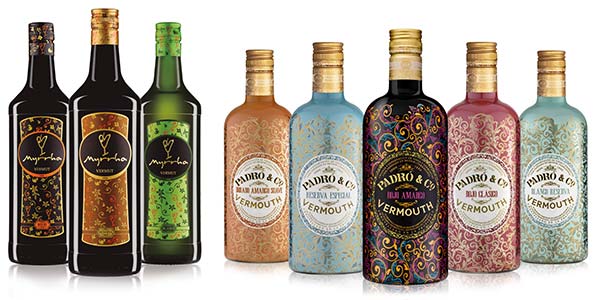 Over the age of 65: 17€
Groups of 10 people or more (over 18 years of age): 17€
Children from 7 to 17 years of age: 8€*
Children from up to 6 years of age: Free entry*
* Includes orange or pineapple juice.

Upgrade your experience!
The standard guided visit includes salted crisps and green olives. We can also offer you additional tapas. The photos show portions for TWO PEOPLE.
SausagesDry-cured pork loin (Duroc), Mini fuets (Catalan cured pork sausage) and artisan breadsticks.

3,30€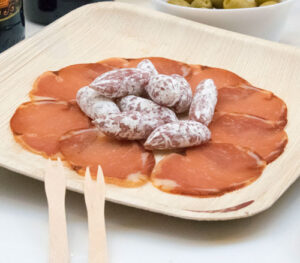 Salmon and AnchoviesNorwegian smoked salmon and Cantabrian anchovies with artisan mini toasts

6,85€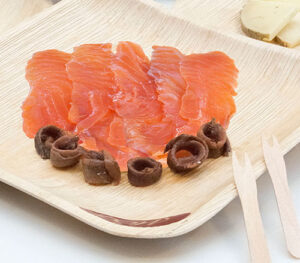 Cheese SelectionCatalan mature cheese, Manchego cheese and Blue cheese with artisan breadsticks

5,85€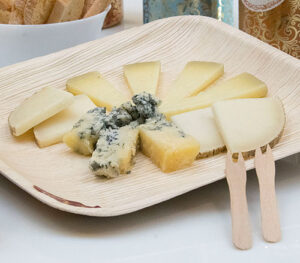 Request a visit
Check availability in the following calendar and fill out the form below. (For groups of 15 people or more, contact us).
"*" indicates required fields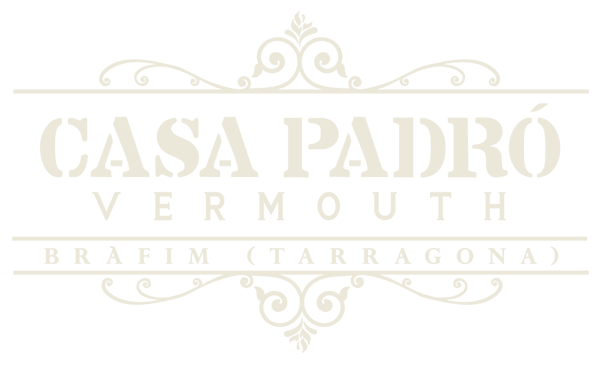 Casa Vermouth Padró
C/ D'Avall, 17 · 43812 Bràfim (Tarragona) España
Information and Bookings:
reservas@padroifamilia.com
+34 644 42 93 44