Agents and delegates of the IWINETC 2023 International Wine Tourism Congress visit Casa Vermouth Padró
Last week, Tarragona was the meeting place for one of the most important events in the world of wine tourism: the International Wine Tourism Conference IWINETC 2023. This event brings together tour operators and travel agencies from all over the world, becoming an excellent opportunity to create a network of contacts and attend conferences with world-renowned speakers.
On the last day of the conference, agents and delegates were invited to Casa Vermouth Padró to learn about the environment and the world of vermouth making on a guided tour. Additionally, they were able to enjoy our hospitality at the Gastro Botànic & Co. – Casa Padró Restaurant. It was an unforgettable afternoon, in which many attendees were amazed by what they learned about the world of vermouth and are eager to bring their clients to visit in the future.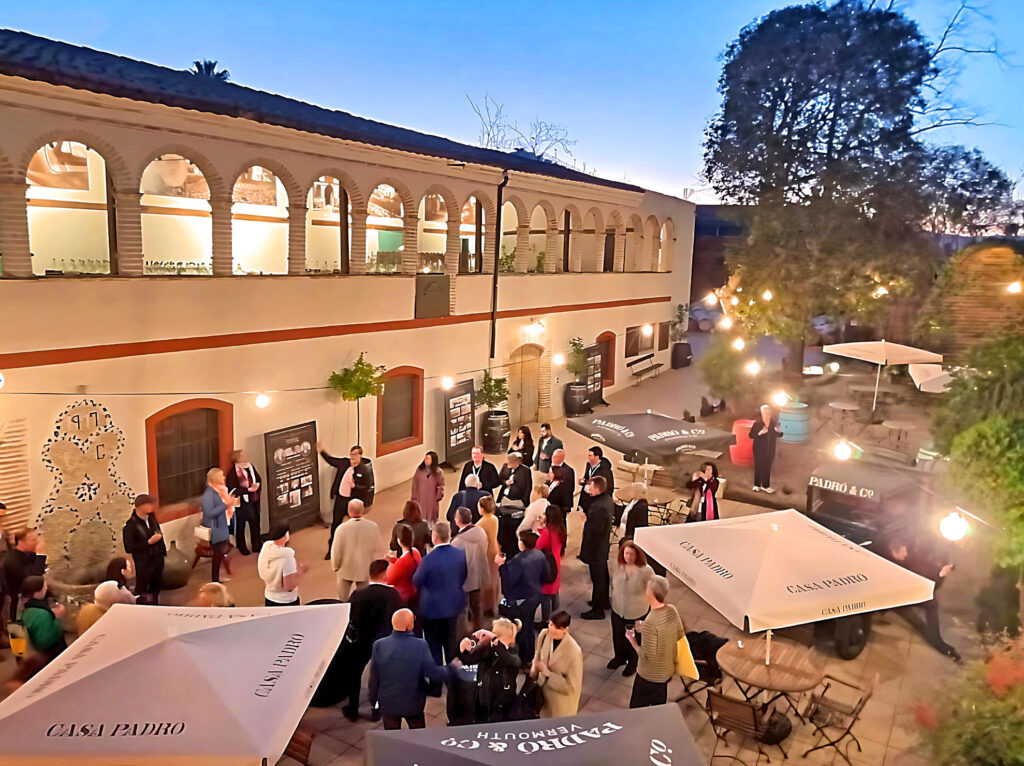 We want to thank all the agents and delegates from countries such as the United States, United Kingdom, Italy, Turkey, Greece, Bulgaria, Hong Kong, Malta, Czech Republic, Hungary, Sweden, Germany, among others, for accepting our invitation and allowing us to share the afternoon with them. It was a pleasure to have them in attendance and we hope they enjoyed it as much as we did.
The International Wine Tourism Conference IWINETC 2023 was a resounding success and a great opportunity to showcase wine tourism in the Tarragona region. The organization, conferences, and proposed activities were up to expectations, and we hope the next conference will be as exciting as this one. See you at the next one!
Header Photo: Armin The White Glove Sommelier