Padró & Co. Rojo Clásico and Dorado Amargo Suave receive Gold Vinari Awards
New awards for the Padró family winery at the benchmark event for Catalan vermouth
Two of our Padró & Co. vermouths have been awarded the highest distinction in this seventh year of the Vinari Catalan Vermouth Awards. With these new awards, we are proud to announce that we now have a total of seventeen Vinaris. The event was held at the Vermut Rofes restaurant in Reus, Tarragona on 30th September.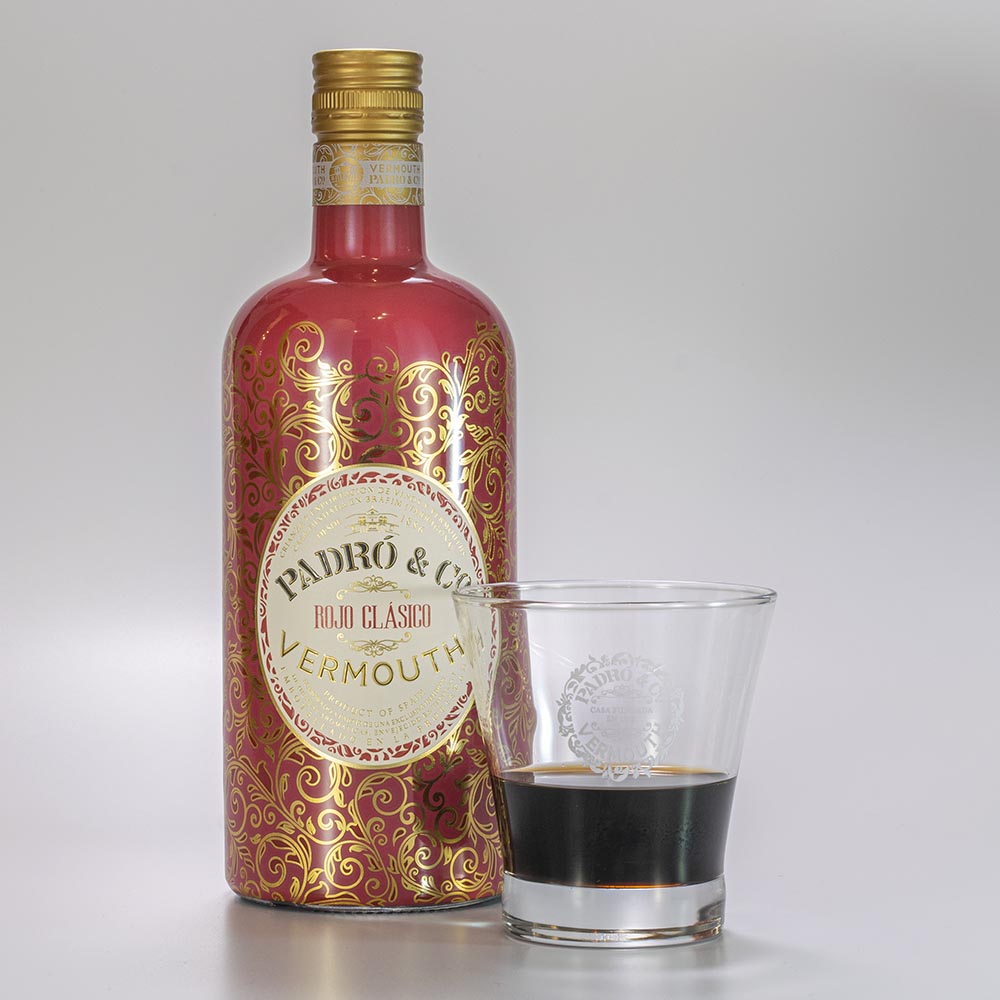 Our Padró & Co. Rojo Clásico, which evokes the flavours of the original Spanish red vermouth at the same time as offering a delicate complexity thanks to a careful selection of botanicals and a good rest in old wooden barrels, won its Gold Vinari in the Red Vermouth category.
This vermouth, the most traditional in our premium range had previously won a Silver Vinari in 2018.
Our Padró & Co. Dorado Amargo Suave won its Gold Vinari in the Innovative Vermouth category. This is an amber vermouth in which the bitter flavours of cinchona and gentian, among other botanicals, are perfectly balanced with sweetness, leaving refreshing and balsamic sensations in the mouth.
Our Dorado Amargo had also previously won a Silver Vinari in 2017 in the Other Styles category.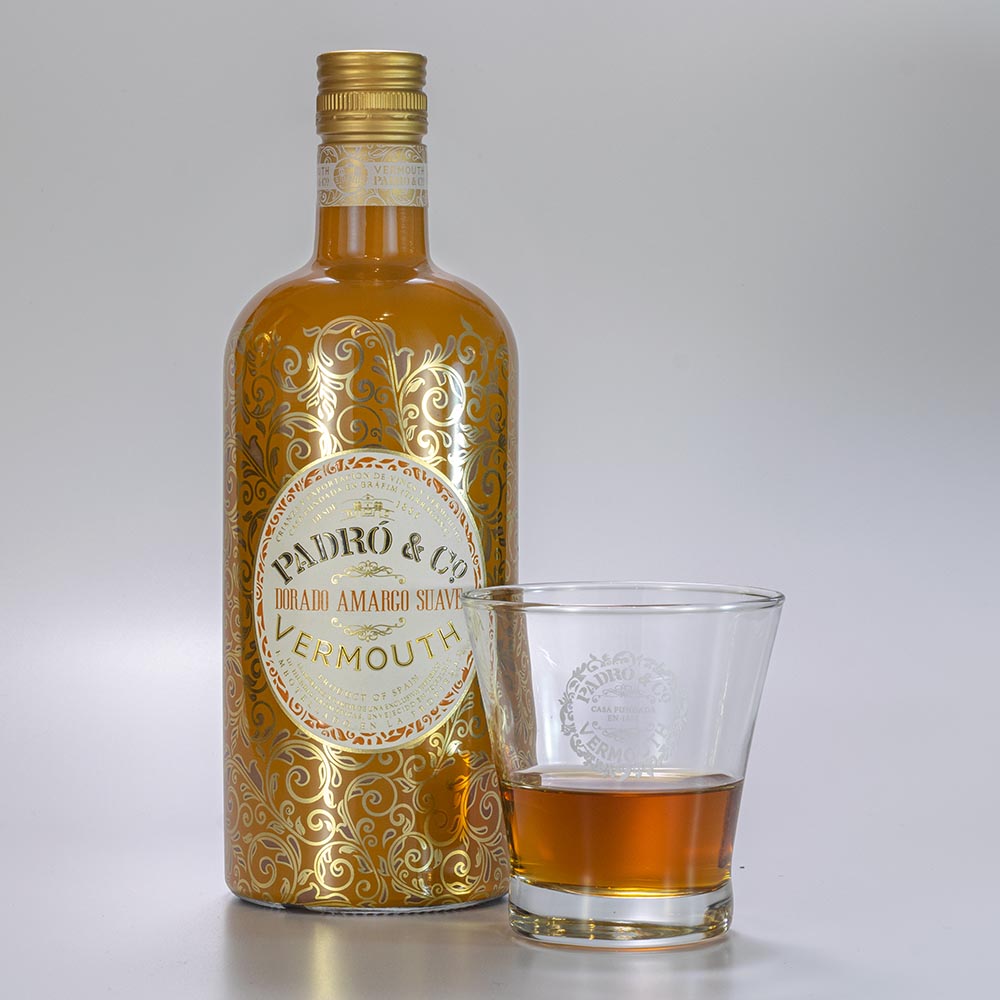 Professional and consumer tasting at Vinari 2021
The 2021 Vinari Catalan Vermouth Awards, with a total of 68 entries, began on 10th May at Casa Navàs in Reus, where a professional tasting was held with sommeliers, winemakers and specialised journalists. Ester Bachs, Director of the Vinari Catalan Vermouth Awards, emphasized that this year's contest had received more entries than ever, including new vermouths and new brands, which "has led us to take them around Catalonia in a local-fair format with the participation of producers, and we plan to do this again in the autumn with the winners of the 2021 competition". In this way, some of the vermouths entered were brought to consumers in towns such as Palamós, Tossa de Mar, Cambrils and El Masnou who, following a blind tasting, gave their opinion on each vermouth.
According to Bachs, "the Vinari Awards aims to spread the word about Catalan vermouth to end consumers. We have a long-standing tradition of drinking vermouths in our region the roots of which are in the town of Reus, also known as the Spanish capital of vermouth".
The awards ceremony closed with a speech from Catalan actor Fermí Fernández, who was chairing the event, congratulating the vermouth makers for "making life a little more beautiful".
Padró i Família at the Vinari Awards (2015-2021)